Welcome to the world of Ali
The world's largest and most diverse food service equipment company.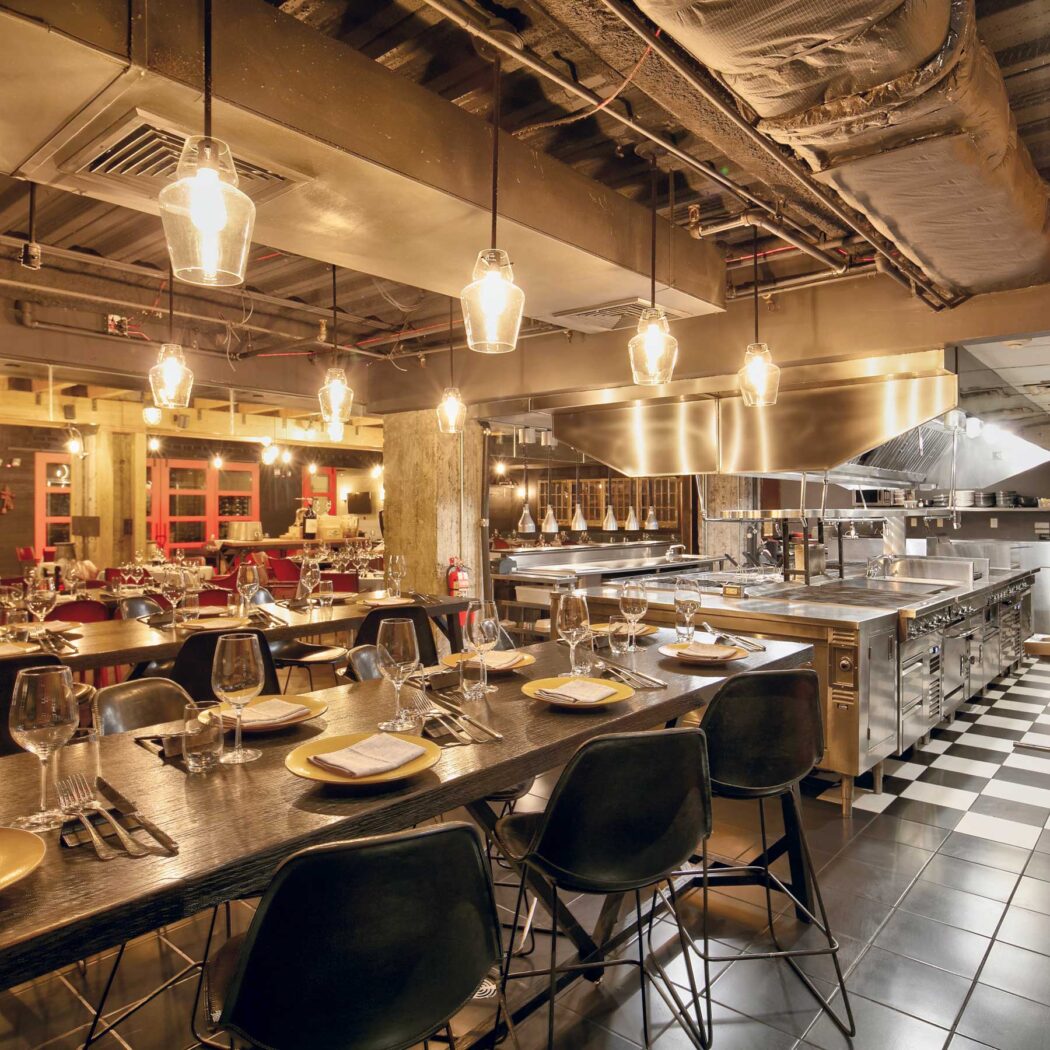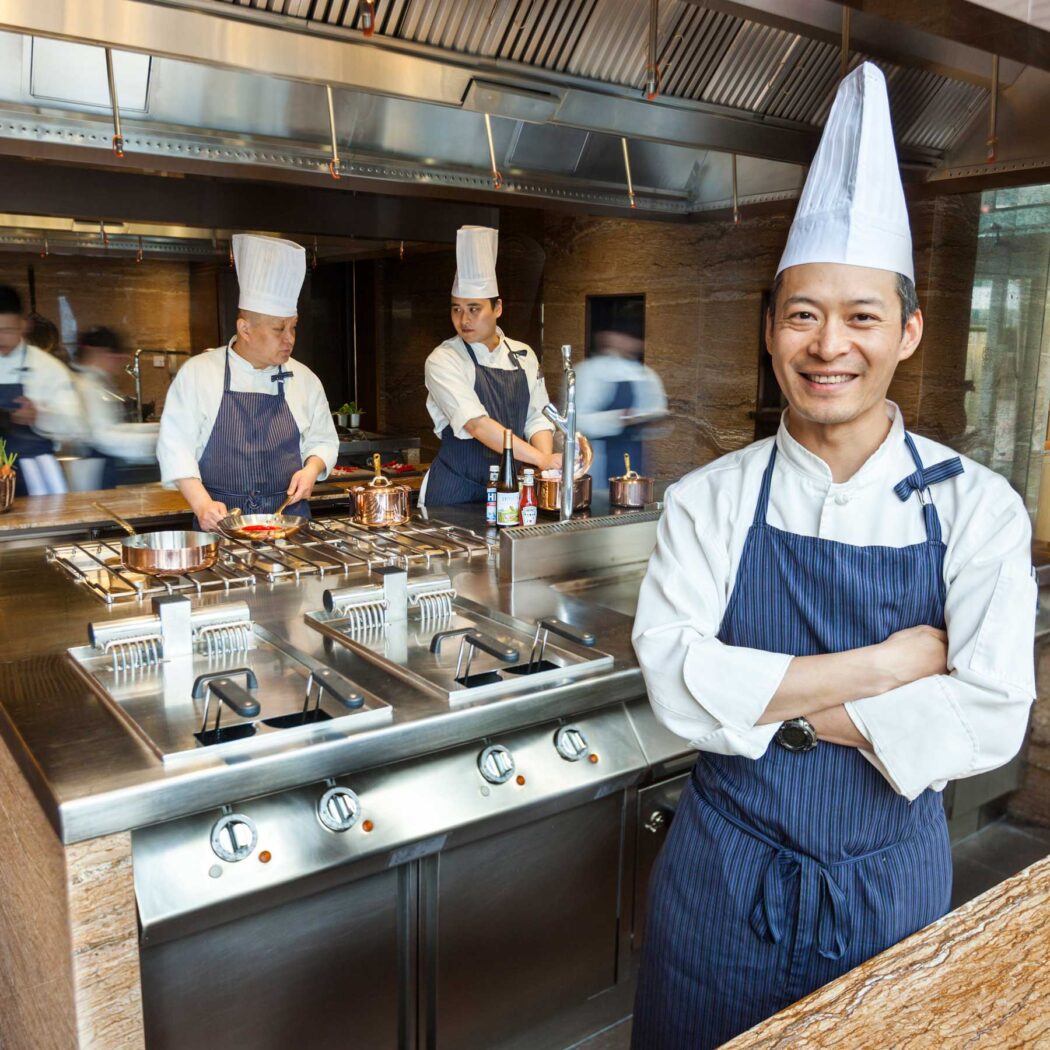 By the numbers
Crafting Culinary Excellence Worldwide
Ali Group is one of the world's most influential foodservice equipment manufacturing companies with a global reach accessible at the local scale.
A collection of 110+ individual brands
One of the world's largest and most diversified foodservice equipment manufacturing companies.
Countries that Ali Group serves and distributes to 
Wherever you go in the world, Ali Group is there with you.
Manufacturing sites in 17 countries
60 years of manufacturing excellence.
Talented employees located in 29 countries
We pride ourselves on attracting and promoting top talent.
Pursuing excellence for our clients is central to every aspect of our business.
Ali Group
Revolutionizing Food Service Across The Globe
Whether you operate a hotel, restaurant, school, hospital, cafeteria, bakery, bar, gelato shop, or supermarket, we have the right product for you.
Our extensive portfolio of innovative companies offer the most complete range of foodservice equipment and service. The engineering heritage and the traditions of several of our companies stretch back more than 100 years and include some of the most respected brands in the industry.
We hope Ali Group will become an important part of your world.
Innovative Projects
Placing Value on Sustainable Business Practices
The entire cycle of production of our companies: design, construction and disposal are geared to reduce waste and protect resources. Here are some of the ways we're working toward our sustainability goals.
We Are Globally Local
Ali Group is not just a global leader; we're a tapestry of local companies working in tandem.
Our comprehensive portfolio serves a variety of sectors, from hotels and restaurants to schools and supermarkets, offering premier global selections powered by a heritage of more than a century. Our global leadership is reinforced by local partners who understand your specific needs.